When auto accidents happen, you need an experienced team with proven results in your corner! Don't let the insurance companies become a pain in the neck; Contact Heneghan Law to help navigate the tricky minefield that is insurance law. 
What Is Insurance Law?
Insurance law is the practice of law surrounding insurance, including insurance policies and claims. It essentially describes and enforces the laws keeping a balance between insurance companies and their clients. Since there are so many different types of insurance, and insurance touches so many aspects of life, most lawyers are familiar with some aspects of insurance law. Personal injury and medical malpractice attorneys routinely deal with medical insurance companies, similarly, auto accident attorneys routinely work with auto insurance companies.
When do I need representation?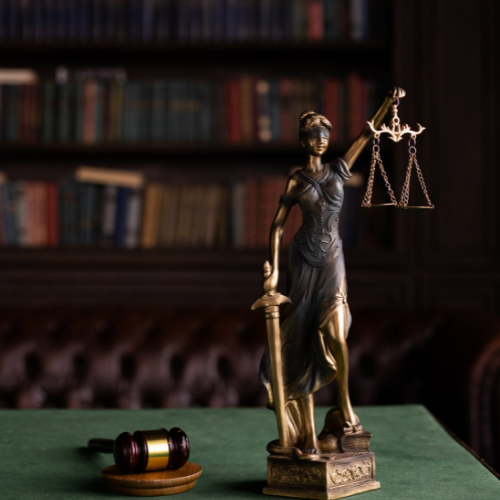 We all purchase insurance to protect us from catastrophes in our everyday life. Sometimes the very same insurance company you rely on to help shield you from the dangers is part of the problem. If an insurance company unfairly denies coverage or an insurance company tries to cancel a policy because there is a claim made, it's time for you to find representation. Surprisingly, small everyday claims are usually settled without trouble. But in cases where there's more at stake—for both you and the insurance company—there may be a higher chance for dispute. From claims where you and the insurance adjuster don't agree on details to expensive and complex claims, to large claims in the event of a house fire, tornado, extensive water problems, or other natural disasters; and claims that are difficult to establish fault, it's important to have a reliable lawyer or attorney that's ready to fight for you. Speaking with an experienced lawyer before you contact your insurance company to make a claim can help you avoid hurting your case when you communicate with experienced insurance representatives when you open a claim. Even the insurance industry recommends a lawyer—to a certain point!
Don't waste time hoping things work out in your favor. James Heneghan has accomplished many successful verdicts and settlements over his 30-plus years of practicing law. His priority has been making sure his clients receive the best legal representation possible and that they feel personally supported independently of your insurance law dispute needs. Contact us today for attorney help in insurance law, auto accidents, slip and fall cases, road defect claims, and more!