2022 was another year full of law and services information, successful cases, and new legal developments. As we look forward to 2023, we recap the past year while gearing up for the new year ahead.
2022 Recap
What is a dram shop case? When do you need legal representation? This year we explored and educated new and potential clients about our various service areas, answering questions they may have about less common legal needs. While most people think of hiring a lawyer for accidents or personal disputes, liquor license liability – or dram shop law – is also surprisingly common. We've also discussed insurance law where policies and claims are disputed, slip and fall damages and cases, products liability cases, and trucking accidents due to bad roads or other outside factors that can land you a successful and adequate claim. 
2023 Trends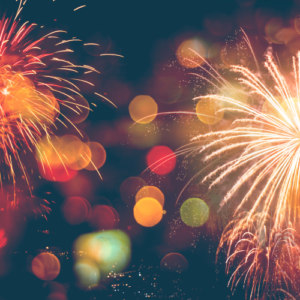 2023 is proving to be a challenging, but exciting year in early trends. The increased volume and complexity of compliance and new and emerging areas of law are presenting significant challenges for legal professionals. 79% of legal professionals say Coping with Increased Volume and Complexity of Information is a top trend with impact. 77% of survey respondents report that Coping with Emerging and Growing Compliance Areas, such as data privacy and ESG, is a top trend of concern. Lawyers will continue to see fundamental changes across the industry directed by factors like new technology, changes to legal regulations, and the continuously evolving case law. We'll continue to see revenue collection, client demands, and accident claims driving updates to the practice of law, but it's going to be more important now than ever to have a lawyer that's continuously learning and up-to-date on litigation fields.
Thank you to all of our clients who supported us through 2022. From Heneghan Law, we're fortunate for your business and excited for what the new year will bring for us. From life-changing cases that can make or break your future and new fields, areas, and laws to explore, we'll be there every step of the way.